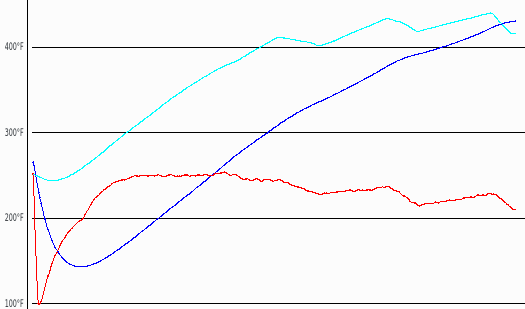 Use features like roast profile translation and rate of change data to roast coffee better and with better consistency. Typica has several features that you can use to quickly see what's happening in the roasting process. Make more precise roasting decisions with confidence.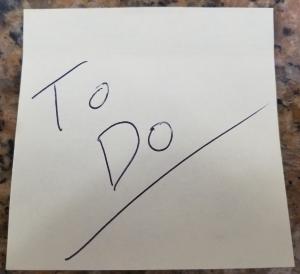 Set reminders to reorder supplies and perform maintenance tasks. These can be based on elapsed days, roasting time, batches roasted, or production mass. Quickly see which tasks will be due first.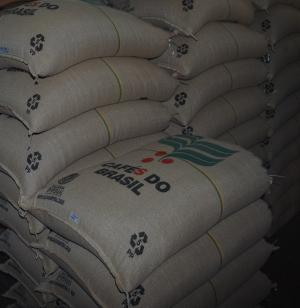 Track your green coffee inventory to see exactly what you have and how fast you're using inventory. See availability projections to better plan your coffee purchases.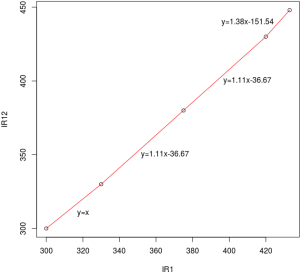 Use powerful calibration options to make it possible to use the same roasting plans on different machines. This is essesntial for roasters who want to be able to develop their roasting plans on a smaller machine with less coffee or for roasters upgrading to a larger machine.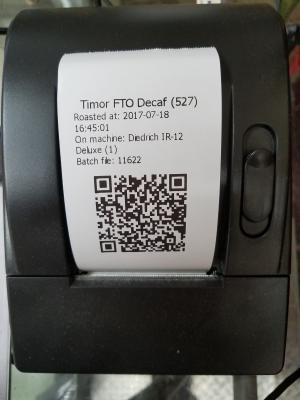 Improve your production traceability. Print human and machine readable batch tags that uniquely identify every batch. Create any number of operators and see who roasted what.

Use product development features to quickly determine your preferred roasting plans with new coffees.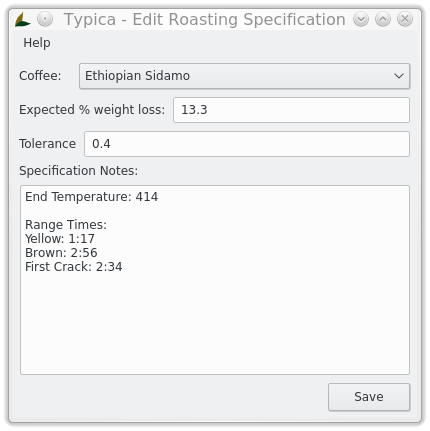 Compare batches against production specifications. See which batches are most likely to require additional scrutiny for streamlined quality control.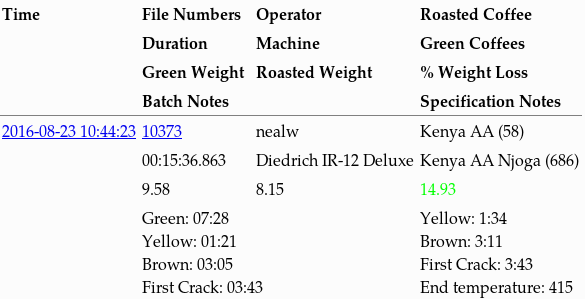 Track time within temperature ranges to better understand how roasting differences relate to differences in the cup.

View your data the way you want it. Reports are available in Typica or you can query the PostgreSQL database directly or connect to your data from any major spreadsheet application.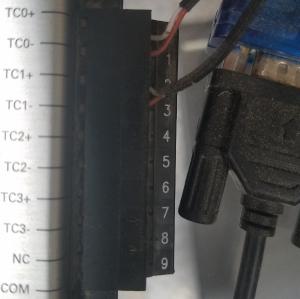 Use any of a broad range of data acquisition devices. If you've previously used similar software, you might find that Typica works with hardware you already own.

Use manual entry to track as much or as little data as you need from batches roasted on disconnected machines. Don't want to connect all of your roasters to Typica? You don't have to. If you have a machine that's locked to its own logging software, you might also be able to import that roasting data.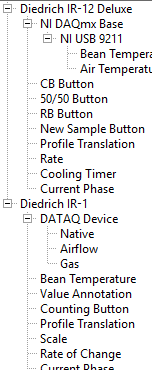 Configure or customize Typica to meet your needs. Easy in program configuration covers most needs but a powerful scripting system and free access to all program code enables the widest possible range of customization.