60 Second Coffee Tips is a video series in which each minute long episode covers a single tip that might be relevant to someone working in coffee. Sometimes that might be a cupping tip, other times that might be a roasting tip, or it could be something in any other relevant topic area. The idea is to provide something quick to watch and with advice you can start using immediately.
Each episode also features a companion article that can go into a little more depth than a 60 second video allows. These articles are collected here.
July, 2017
I'm taking a temporary break from this series to focus on other projects. If I come back to this, new episodes will be on PeerTube at video.typica.us, or you can follow video.typica.us/accounts/neal/ from other ActivityPub enabled sites to see new videos as they're published.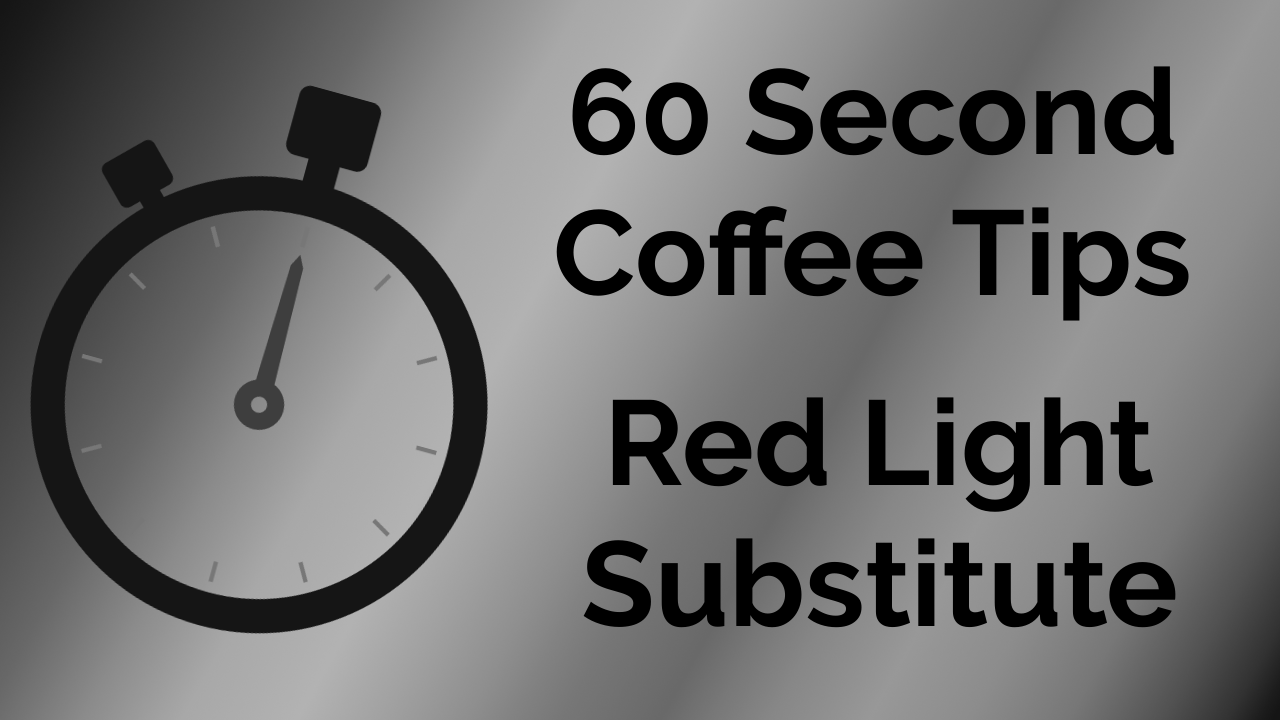 In recent years there have been a lot of studies confirming that the perceived flavor of coffee can be substantially influenced by seemingly unrelated stimulus on other senses. At this point it's a well known parlor trick with many variations that reliably work. This effect is not unique to coffee and sensory scientists have known about this for a long time. This is why certain kinds of tests are often done under red lights. One of these tests is triangulation cupping. This can be done with coffees that are known to be different as a way of evaluating how well a person can distinguish different coffees, but its more interesting use is in prodution quality control.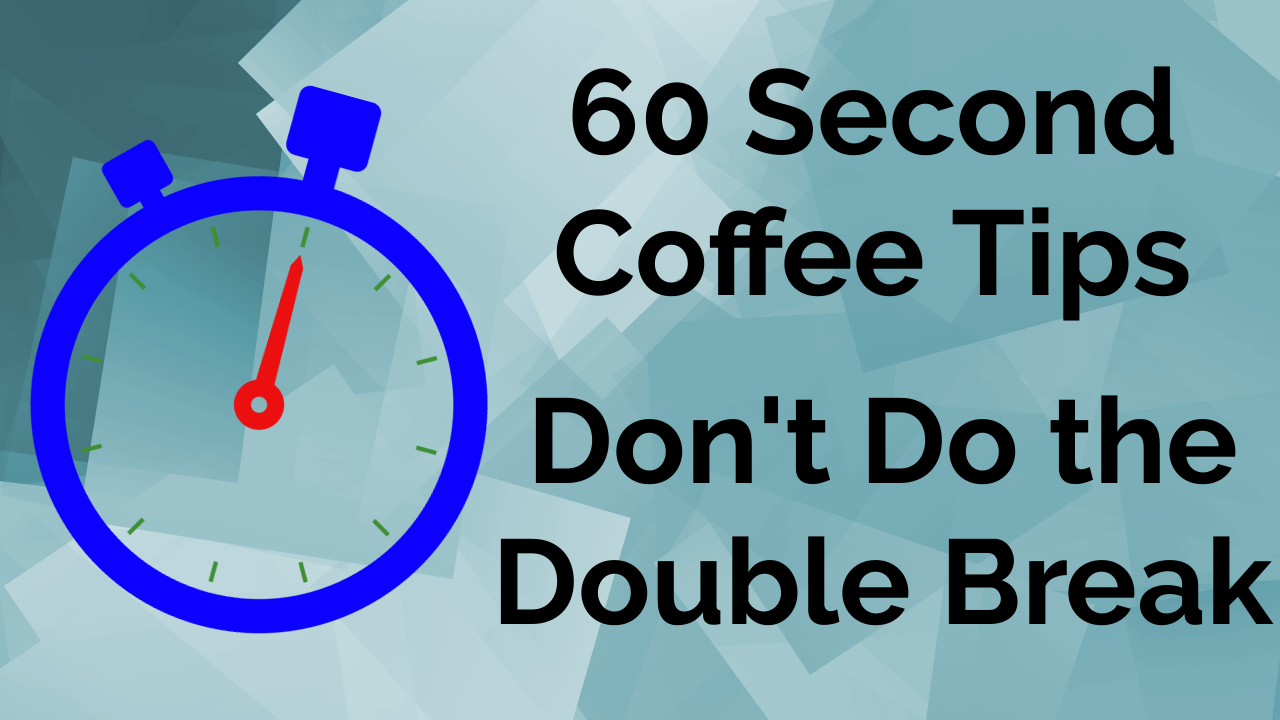 This week's episode was suggested by another trainer and it's a behavior that I've also seen people try that I think needs to be discouraged. The double break refers to going through the mechanics of a cupping session but after breaking the crust and before skimming the surface, going back to do another break. This usually indicates that the first break was rushed and aroma observations were not properly recorded. Often this second break is not done with every cup in a single sample, much less performed consistently on every cup of every sample. Why does that matter?
June, 2017
May, 2017